Wyoming State Cup and Championship
May 26, 27 & 28, 2018


Championship (Gold) Division and Cup (Silver) Division - 10U to 15U Teams
U8 Teams
will be participating in the festival style Wyoming Rec Fest - Each team will play 4 games and receive participation awards.


Ramkota Hotel & Conference Center will be the host hotel for the Wyoming Cup

The team credentials (rosters, cards & med forms) may be checked in by a coach, manager or team/club representative and several at one time. Needed documents-2 official rosters, coach & player cards and med release forms in the same order as listed on the roster

Click HERE for a tournament field map.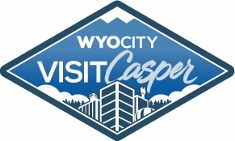 visitcasper.com 1-800-852-1889