Wyoming State Cup and Championship
Coming May 29, 30 & 31, 2021

May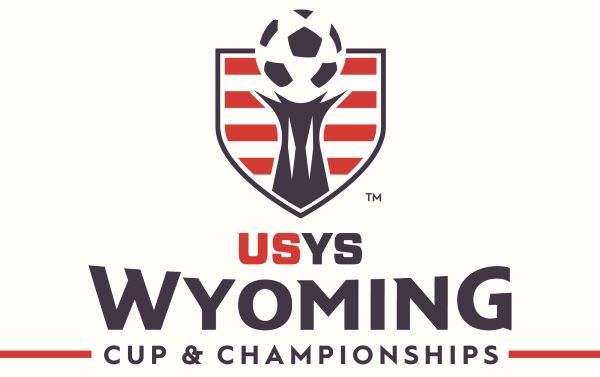 C

up (Silver) Division
and
Championship (Gold) Division - U10 to U15 & U19 Teams

Teams must meet WSA qualification to participate in the Wyoming Cup & Championships
RecFest teams
will be participating in the festival style Wyoming Rec Fest - Each team will play 4 games and receive participation awards. No qualifying requirements.

The Wyoming State Cup Championships will employ USSF certified referees to officiate the youth games. The event will utilize a 3 man referee crew.

The Casper Soccer Club appreciates the hard work, dedication and professionalism the referees bring to the event. We are thankful to the experienced referees who return to the event every year and appreciate the new upcoming referees.


visitcasper.com 1-800-852-1889