2022 Summer/Fall Soccer Training Camps

JULY 11-14, 2022 Monday through Thursday 9am to 11am
Early Bird Discount $185 before June 20, 2022
$200/player with a deadline of July 1, 2022
The curriculum will build on each session. Players will focus on individual foot skills, technical challenges and tactical strategy through soccer activities and games.
A great, fun summer soccer training experience!!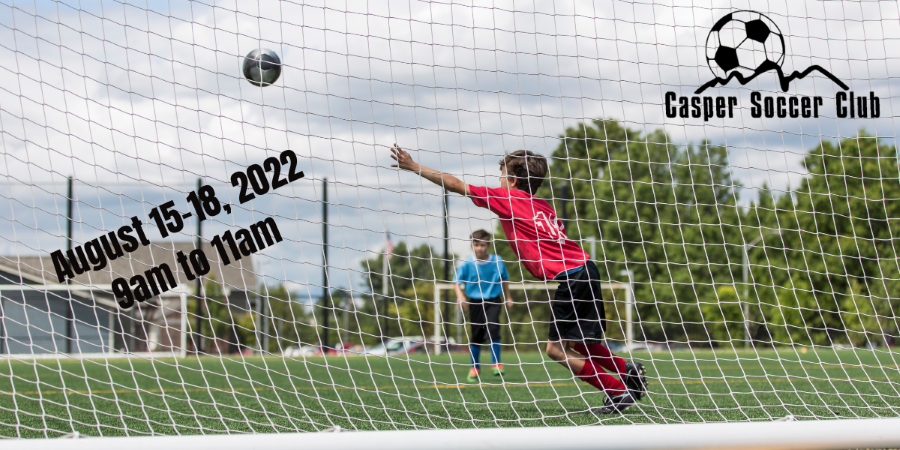 August 15-18, 2022, Monday -Thursday 9am to 11am.
This one camp will work with both the Goalkeepers and the Field Player on scoring and saving goals. Field players will learn techniques to shoot and score goals. The goalkeeper will work on the techniques to save those shots on goal from going in. Ages 10U to 15U.

CHALLENGER INTERNATIONAL SOCCER CAMPS
Challenger uses age appropriate practices to help players develop at their own pace, learn brand new skills and become an all-round better player...while having an amazing time with our international coaching staff! Camps will include a free soccer ball, T-shirt, Poster and Certificate, as well as a free early registration replica jersey.
Please note that there will be a $10 late fee for campers registering within 10 days of the camp start date. Many camps will fill up and be closed prior to this date – please register early to avoid disappointment.