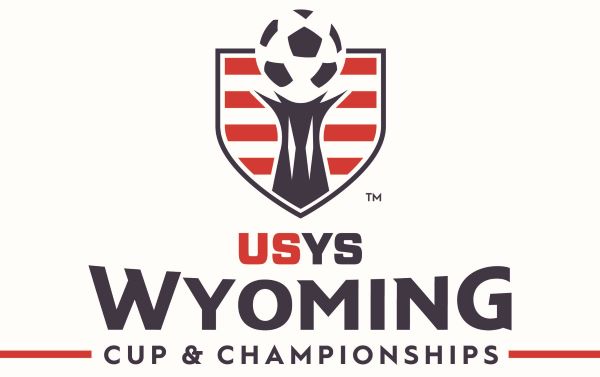 Coming May 29, 30 & 31, 2021
C

up (Silver) Division
and
Championship (Gold) Division -
10U to 15U & 19U Teams
United Cup - 8U to 10U Teams
North Casper Soccer Complex - 1700 East K St, Casper, WY
Teams must meet WSA qualification to participate in the Wyoming Cup & Championships
Be prepared to include a Referee Bond with the registration fee*
No overnight camping at the soccer fields
Wyoming Cup & Championship / United Cup Schedule
Be prepared to include a Referee Bond with the registration fee*
No overnight camping at the soccer fields
*Referee Bond Fee $125/team - **8U referee bond fee $50
Festival Style Wyoming United Cup

Rec/RecPlus Teams (ages 8U & 10U) - All 8U teams will receive participation awards, while the 1st & 2nd place 10U teams will receive individual awards. There is no qualifying requirements for teams participating in the Wyoming United Cup part of the event.


Referee Bond $125* for 10U teams to 15U teams - $50** for 8U Teams
Each team will be requested to provide a referee for the event. The referee must be a current USSF certified referee and registered to work at least 2 games of the event. If a referee is provided and works the required 2 games for the event, the Referee Bond will be returned to the team. If a team does not provide a referee or the noted referee does not work the event, the Referee Bond will be retained by the Club for referee expenses such as but not limited to recruitment, travel, education.
The Wyoming State Cup Championships will employ USSF certified referees to officiate the youth games. The event will utilize a 3-man referee crew.

The Casper Soccer Club appreciates the hard work, dedication and professionalism the referees bring to the event. We are thankful to the experienced referees who return to the event every year and appreciate the new upcoming referees.


visitcasper.com 1-800-852-1889